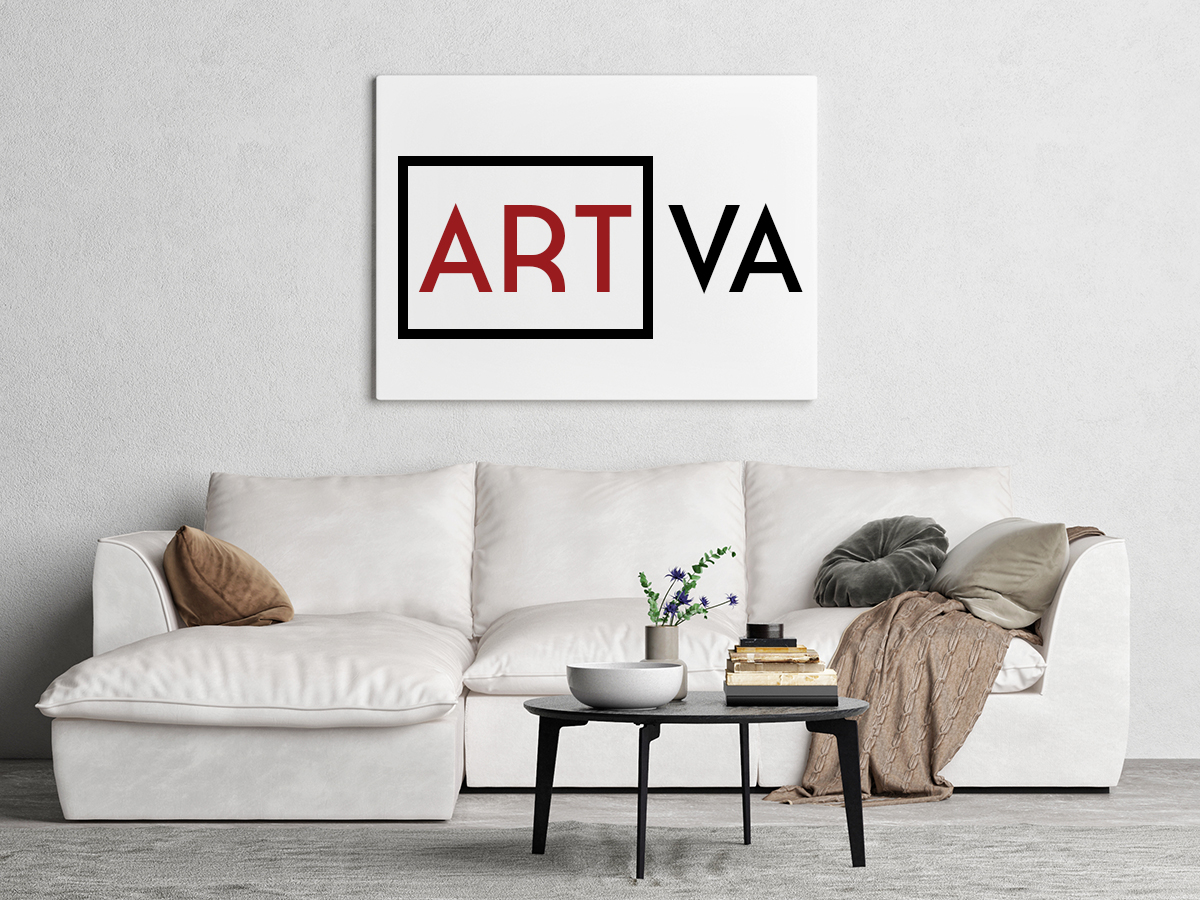 As young homeowners ourselves, we understand the pain and frustration of homeowners. Grappled between excessively priced premium brands that are not affordable, mass-market designs that literally everyone owns or tacky products from common furniture stores that we are forced to buy as there are no other choices.
This should never be the case. Every home is a canvas, every piece of furniture and decor is a stroke of art defining each owner. Every homeowner deserves their equal chance to design their house the way they want to without breaking the bank. We have never found a home furnishing brand that does that.
So we created Artva, a brand that provides eclectic home furnishing products and designs coupled with quality and affordable prices that can put a smile on homeowners. We provide complete transparency in our prices, cutting out all the fluff and bullshit in between so that we can provide you the art you need and should afford. Design, define, and materialize your home canvas.